Red King Crabs,Lobsters, Shellfish,Salmon Fish, Fresh Fish, Oysters, Crabs Available
Experience our seafood together with a delivery of fresh seafood
Order Now
Red King Crabs,Lobsters, Shellfish,Salmon Fish, Fresh Fish, Oysters, Crabs Available
Fresh Seafood & Frozen Seafood
Delivered to your door.
Experience our seafood together with a delivery of fresh seafood
Order Now
Seafoods We Wholesale and Export
Buy Fresh Seafood / Frozen Seafood
from the Best
T.Trade Seafood Company
If you ever need any type of fresh seafood / frozen seafood, do not hesitate to contact us for the best market prices. Currently these products are in stocks: Red Crabs, Snow Crabs, Lobsters, shellfish,Fresh Fish, salmon fish,oysters, Red King Crabs, snow crabs etc.
T Trade Seafoods has dedicated more than 30 years to providing some of the best seafood. With that kind of passion, it's easy to understand why we've risen to become the best online lobster delivery company. We can send live Maine lobsters — as well as lobster tails, claws and meat — to customers all over the world.
We do supply both fresh seafood and frozen seafood such as crabs, Red Crabs, Snow Crabs, Lobsters, shellfish,Fresh Fish, salmon fish,oysters, Red King Crabs, snow crabs etc.
Impress your family and guests, and taste the difference of a fresh, genuine Seafood Company. Buy your lobsters,fresh seafood,frozen seafood,fresh fish,frozen fish from T Trade Seafood Now.
Explore Our Company
We've been thriving in
30 years
Bulk Lobster Orders
Our facility can handle large orders, meaning you can purchase your lobsters and Alaskan king crab in bulk. When we built our facility, we constructed a temperature controlled tank. This way the life of our lobster is prolonged because of our cleaner, colder water system. This makes our Maine lobsters live longer, and taste fresher than the competition.
Fresh Maine Lobsters for Restaurants
Are you the owner of a restaurant? Do you want to offer genuine Maine lobster to your patrons? We now handle restaurant accounts, becoming a trustworthy source for lobsters and seafood to the best restaurants in the country. Contact us today to discuss bulk orders for your establishment.
Team Member
Our Awesome Creative
Team Member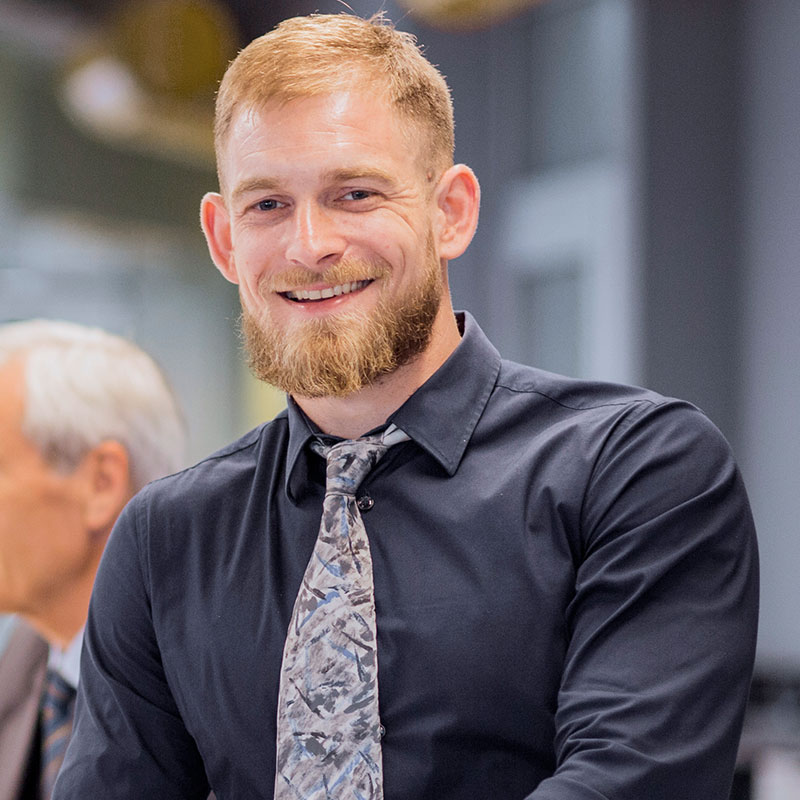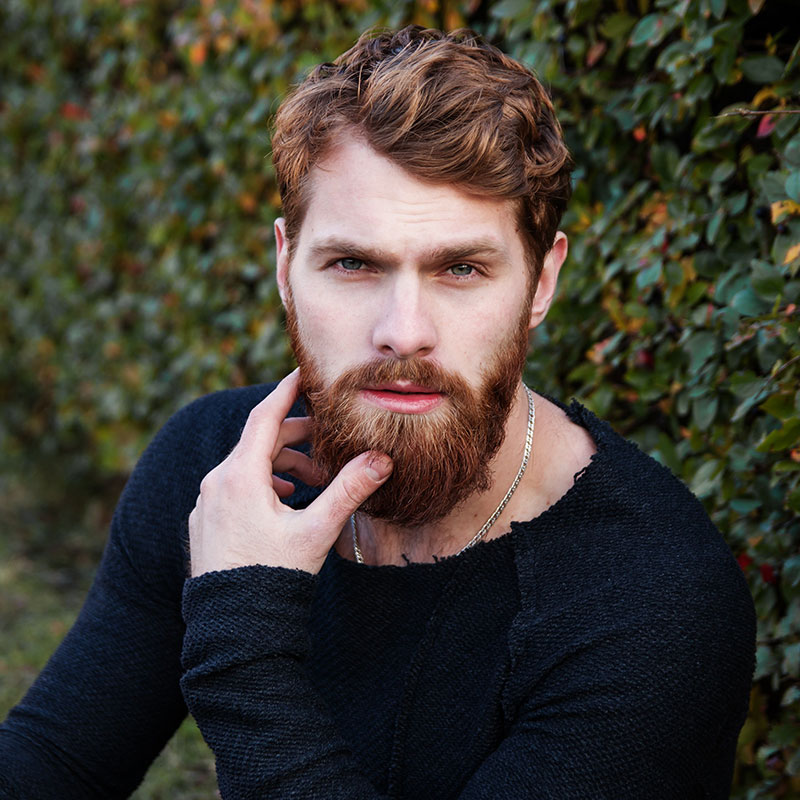 Ifaifa Jerin
customer service manager
Our mission is to provide customers with access to fresh seafood.
Testimonial
What Says
Our Happy Clients
Lobsters arrived alive and had the great Maine flavor. Packaging and cooking instructions were great!! Can't wait to order again.
Fatima Jahra
verified client
Fresh and quick. Way more easy process than i thought
Angel Jessika
Verified client
Great experience with ordering my first fresh seafood order. Had a bit of quirk trying to order online but actually more comfortable ordering by person to get my order right. I was given very helpful advice on what to order and serving size

Jones Brooks
Verified client
Absolutely the best!!!! The lobsters were fresh and delicious! The steamers were awesome and I would highly recommend to anyone that loves fresh seafood!!!!

Jamal Vuiyan
Verified Clent